Think of the Possibilities if You Had Access to Every Single Piece of Data?
TCW's innovative software takes the work out of identifying risk in the many layers of data you gather. By instantly uploading and checking your documents against regulations, automating remedial action management and providing complete assurance we can help you ensure money is spent efficiently, minimising risk and ultimately saving lives.
Providing Unrivalled Insight For Over 1.7 Million Social Housing Properties
Time saved average per week
Documents analysed per week
I was looking for a solution that could fit directly with our legacy systems, that was easily, efficient and provide a strong return on our investment. As the software was designed from a social housing perspective our requirements were inherently understood which results in a solution that fixes the issues.
I often wonder how we managed without the software. It has proven that the process of manually checking LGSRs is no longer efficient, effective or reliable to provide you with total assurance that you have checked, scrutinised and actioned as necessary each and every LGSR you have received.
TCW enables us to check certificates as soon as they are received and any issues are highlighted by the software immediately. This has enabled us to reduce risks due to human error and has improved our ability to fulfil our Duty of Care as prescribed by The Defective Premises Act 1972.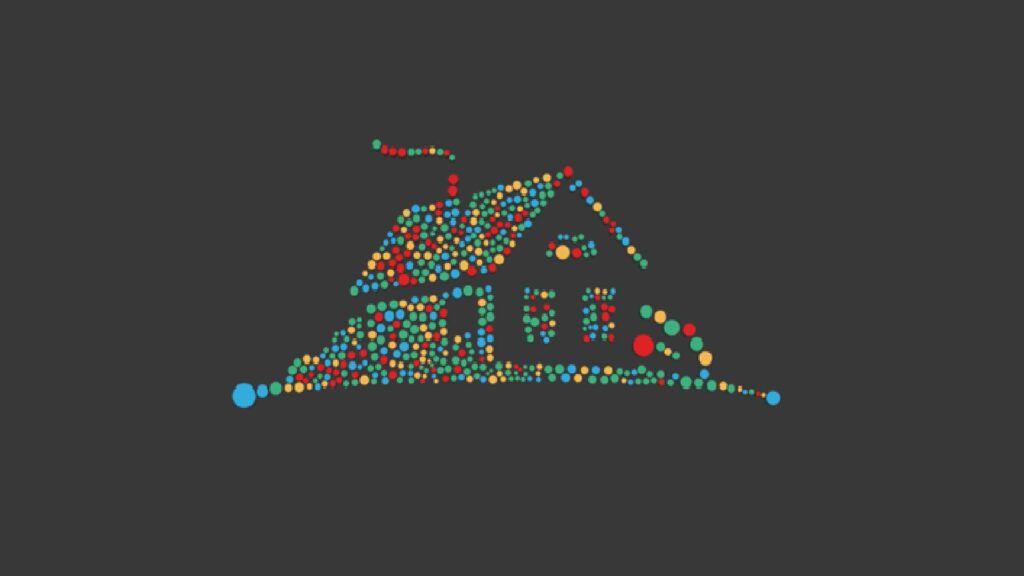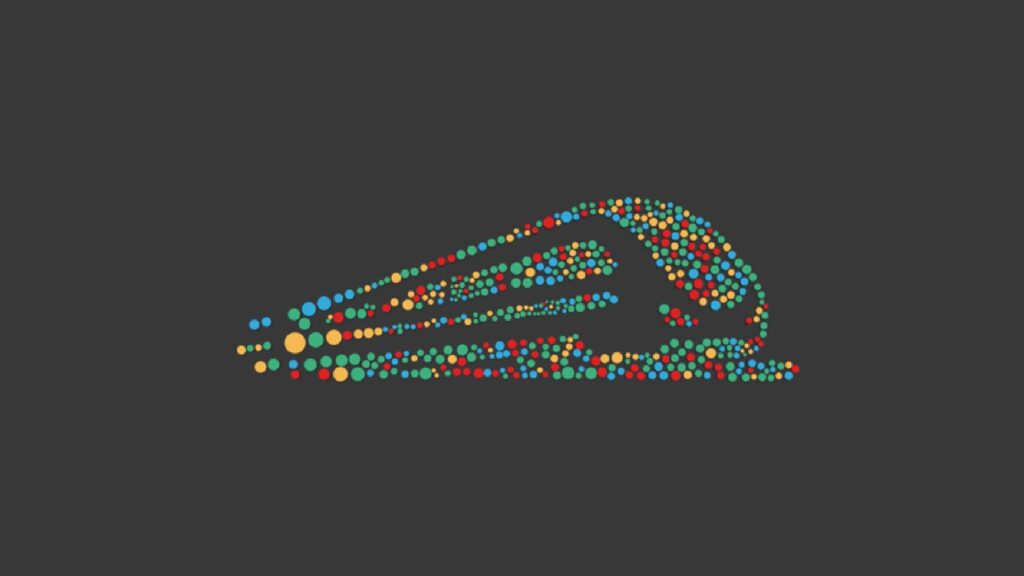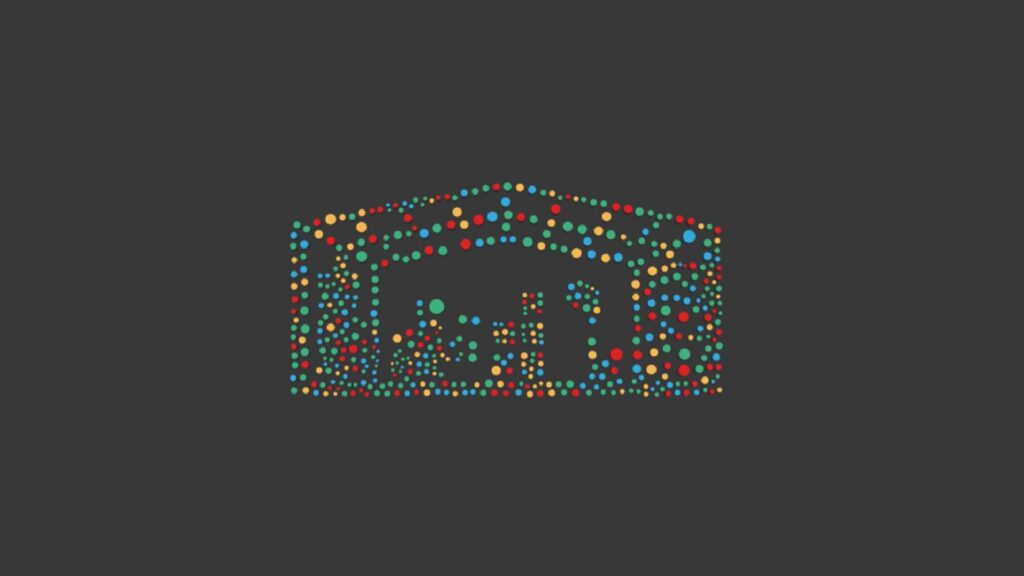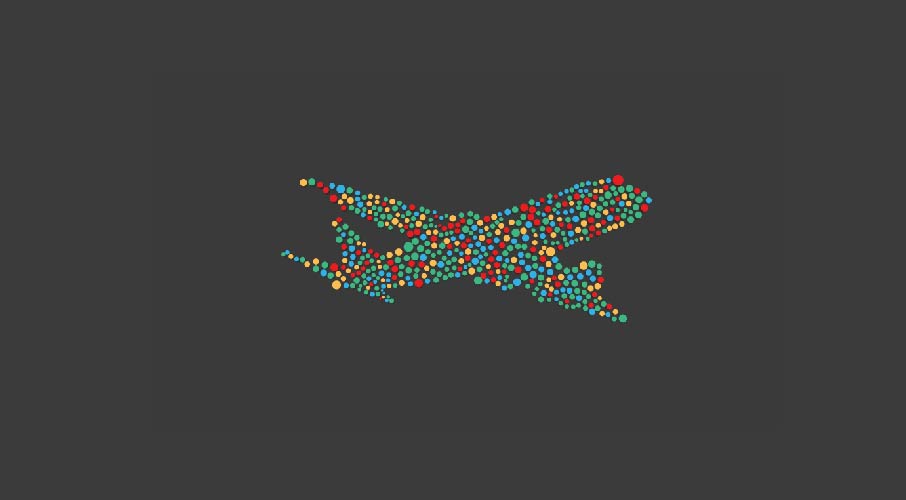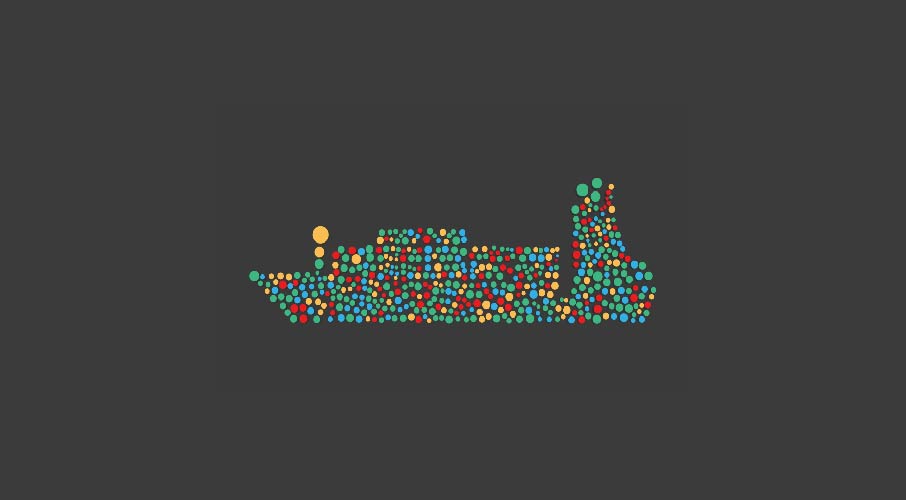 What makes TCW a globally unique technology?
We go beyond reporting and monitoring. By accurately extracting all data from digital PDF documents and delivering it in not only a structured format but instantly validating calculations and checking against both industry and legislative standards our smart solution stands out from the crowd.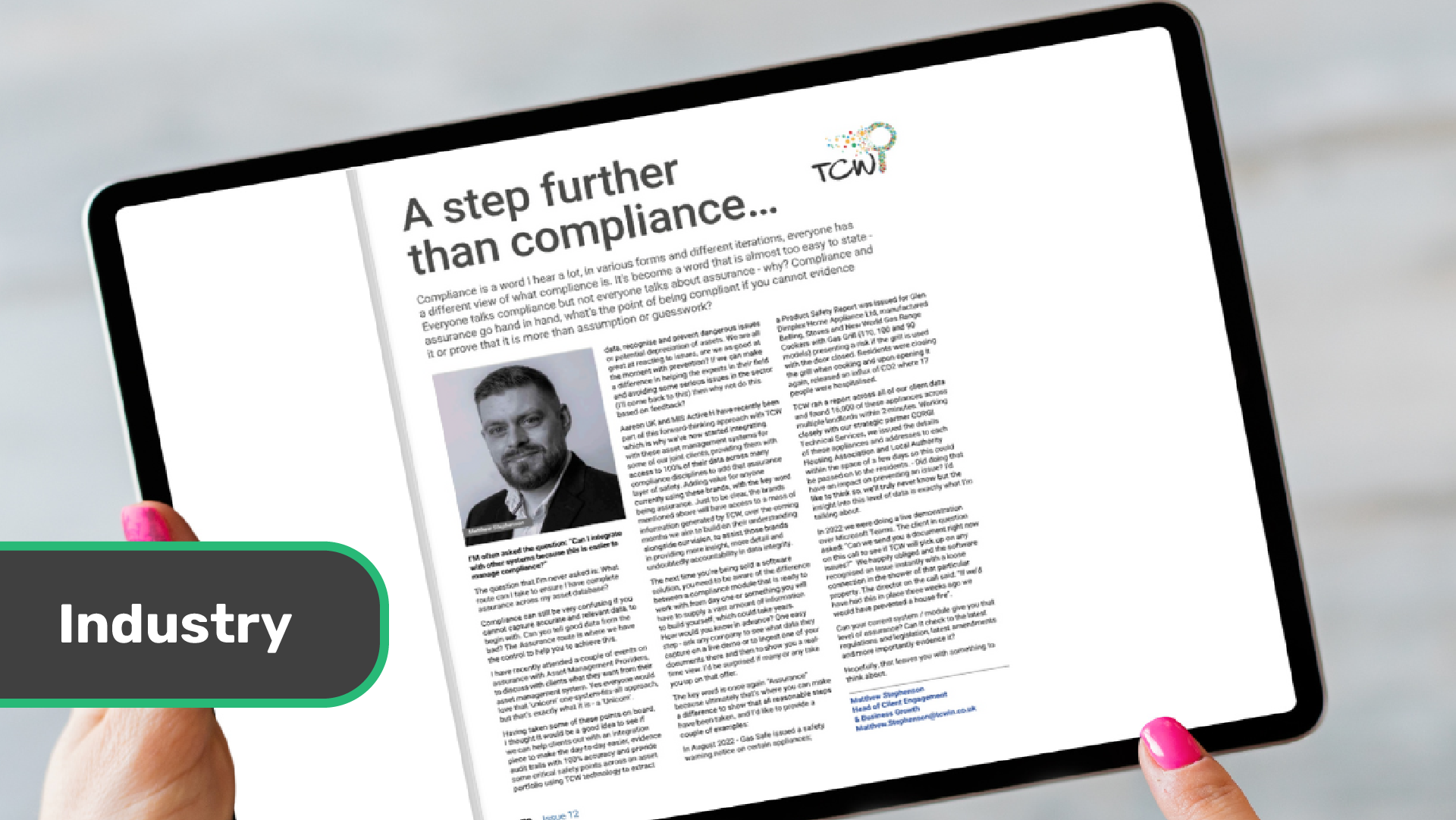 In the latest Housing Executive Magazine, Matthew Stephenson explores the concept of #assurance beyond #compliance, sparking thoughtful reflections on elevating standards in the housing sector.
Read More »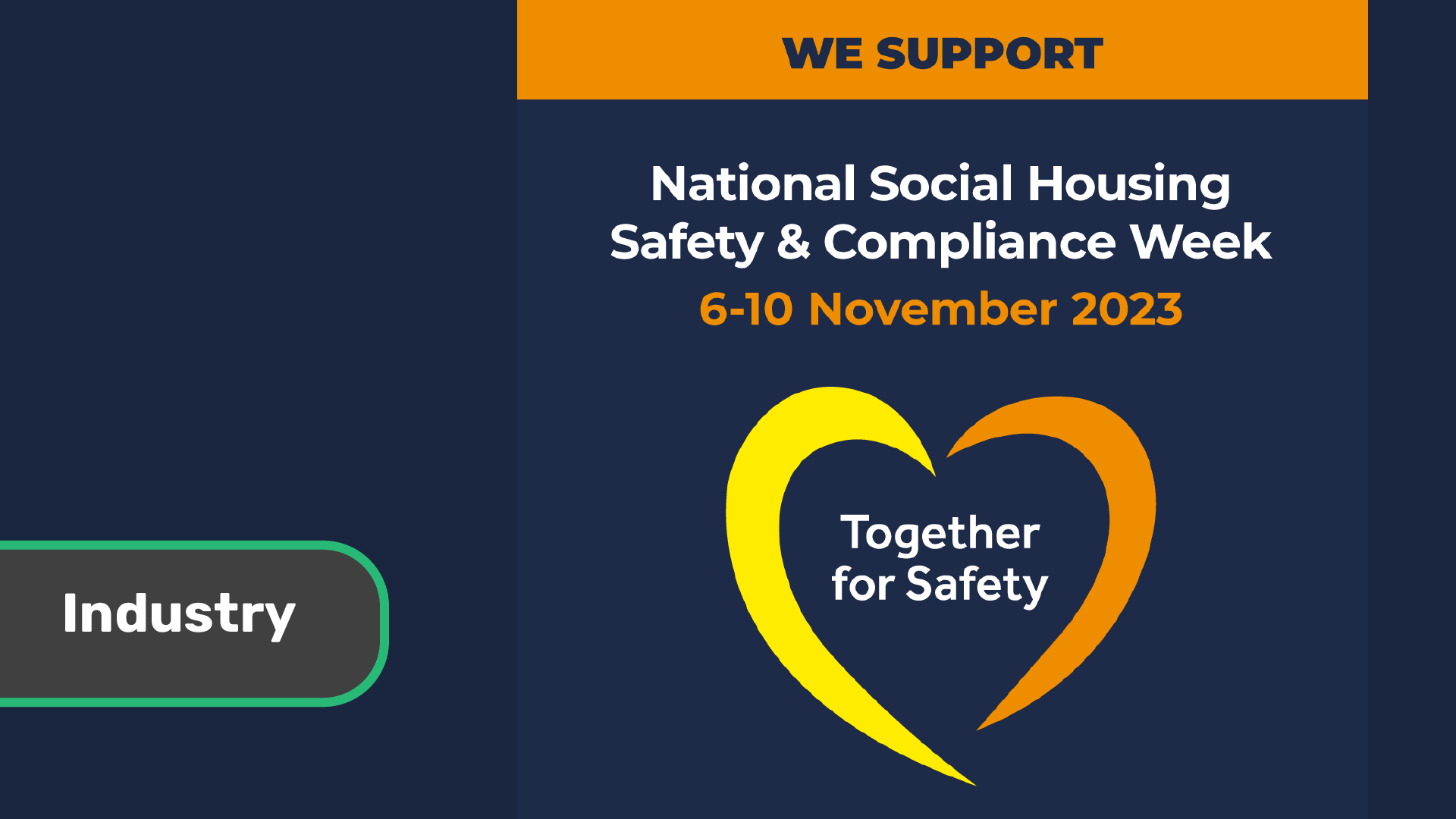 TCW strongly supports National Social Housing Safety Week, promoting comprehensive approaches for safer, sustainable, and accessible homes.
Read More »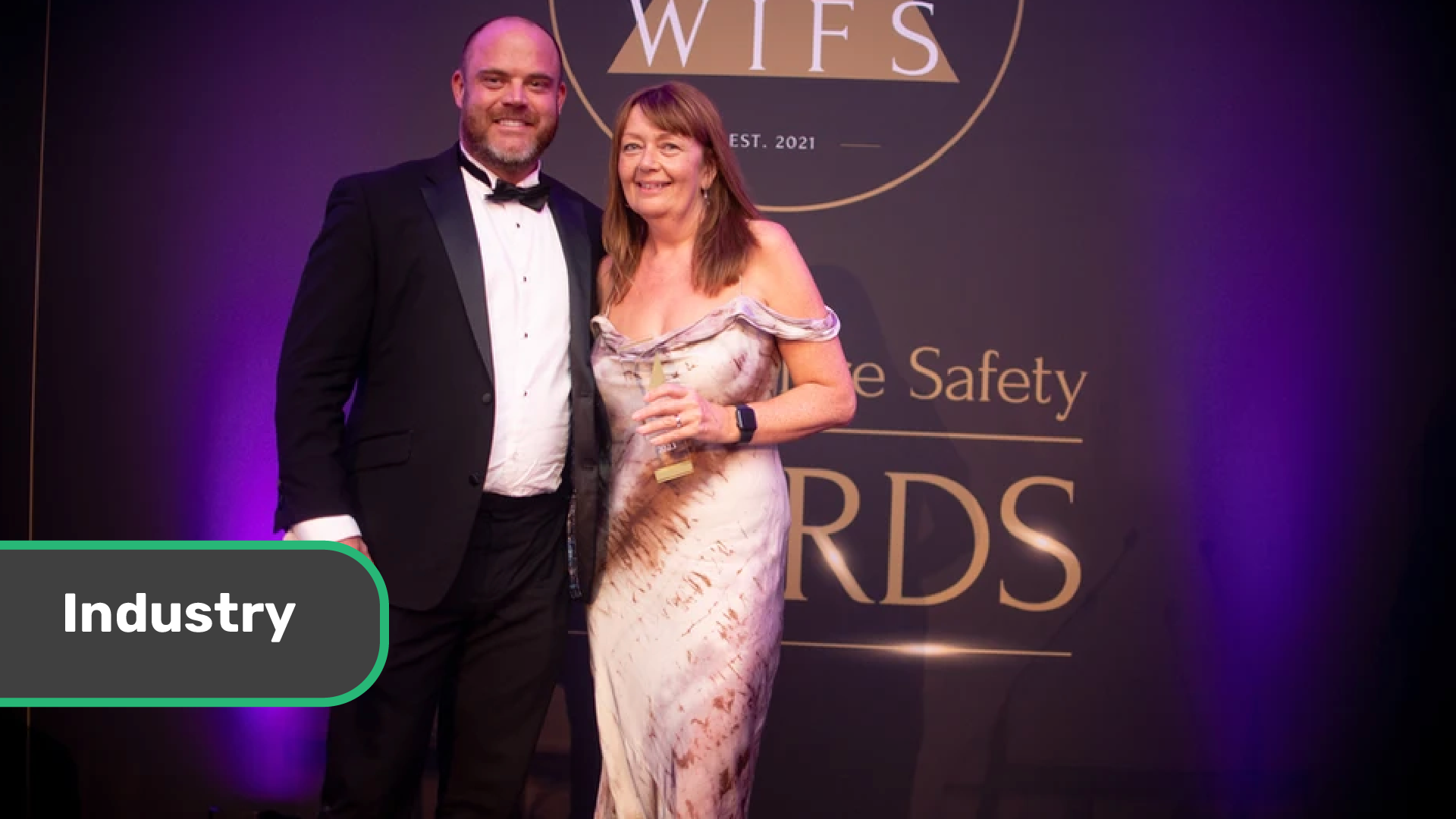 A night of inspiration, accolades, and hounding unsung heroes. TCW proudly sponsors excellence in the industry, celebrating outstanding contributions.
Read More »