Make your data work for you in Rail
Our proven technology supports those working in rail to get the most out of their existing data and documentation. Our technology provides awareness of risk, improved supply chain knowledge, KPI's and actionable insights for rail infrastructure management.
Cost-effective Rail Operations
TCW's technology provides a faster, infallible way to audit against regulations, and can automatically assign remedial tasks without the need for a manual process.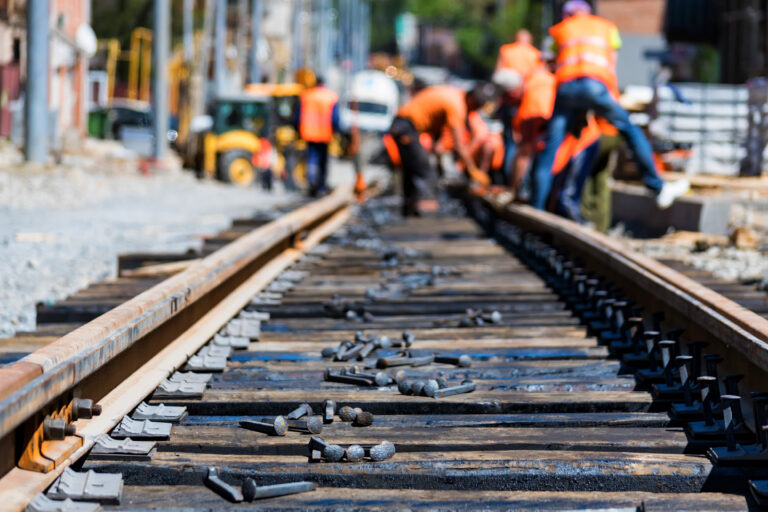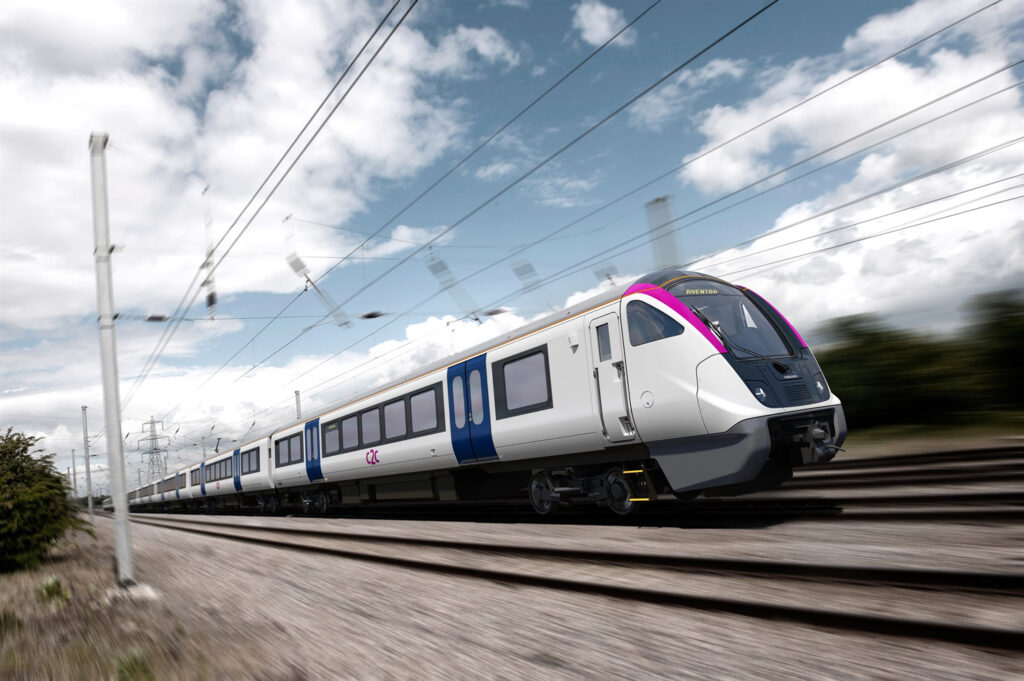 Efficient Asset Maintenance and Lifecycle Management
Increase the longevity of your assets through detailed reporting on key information and improve obsolescence planning.
Enhanced Risk Awareness and Management
Unlock insights hidden within your documentation to enhance your risk awareness and management. TCW's unique ability to extract insight from your data and documentation provides granular detail into your supply chain.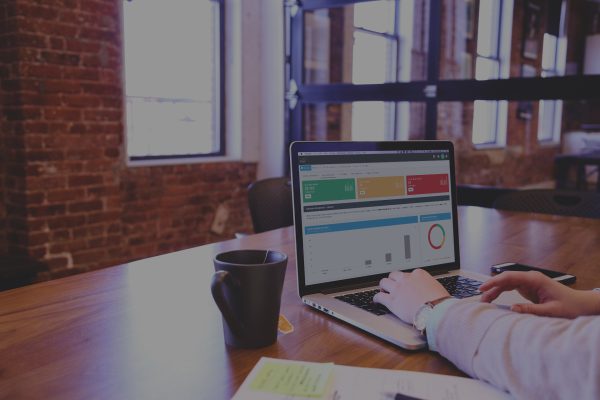 An Assurance Tool with Unlimited Power
Listen to Paul Meenan, Asset Manager at c2c discuss the impact of TCW on data management and risk awareness.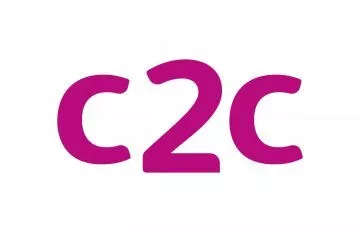 Learn how we Help to Ensure your Rail Infrastructure Meets the Needs, and Standards of the Future
Speak to one of our product experts to see the full capabilities of TCW.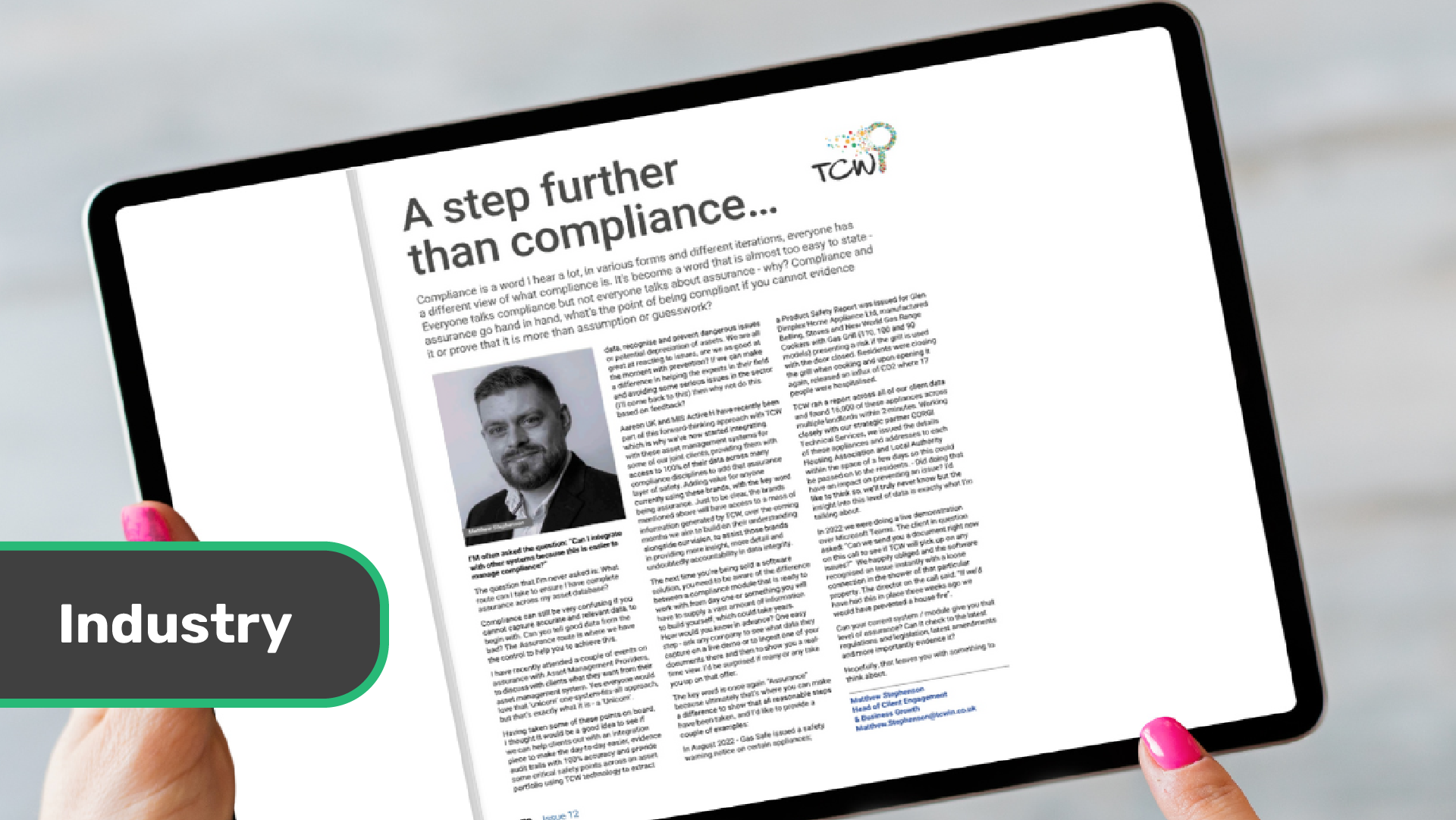 In the latest Housing Executive Magazine, Matthew Stephenson explores the concept of #assurance beyond #compliance, sparking thoughtful reflections on elevating standards in the housing sector.
Read More »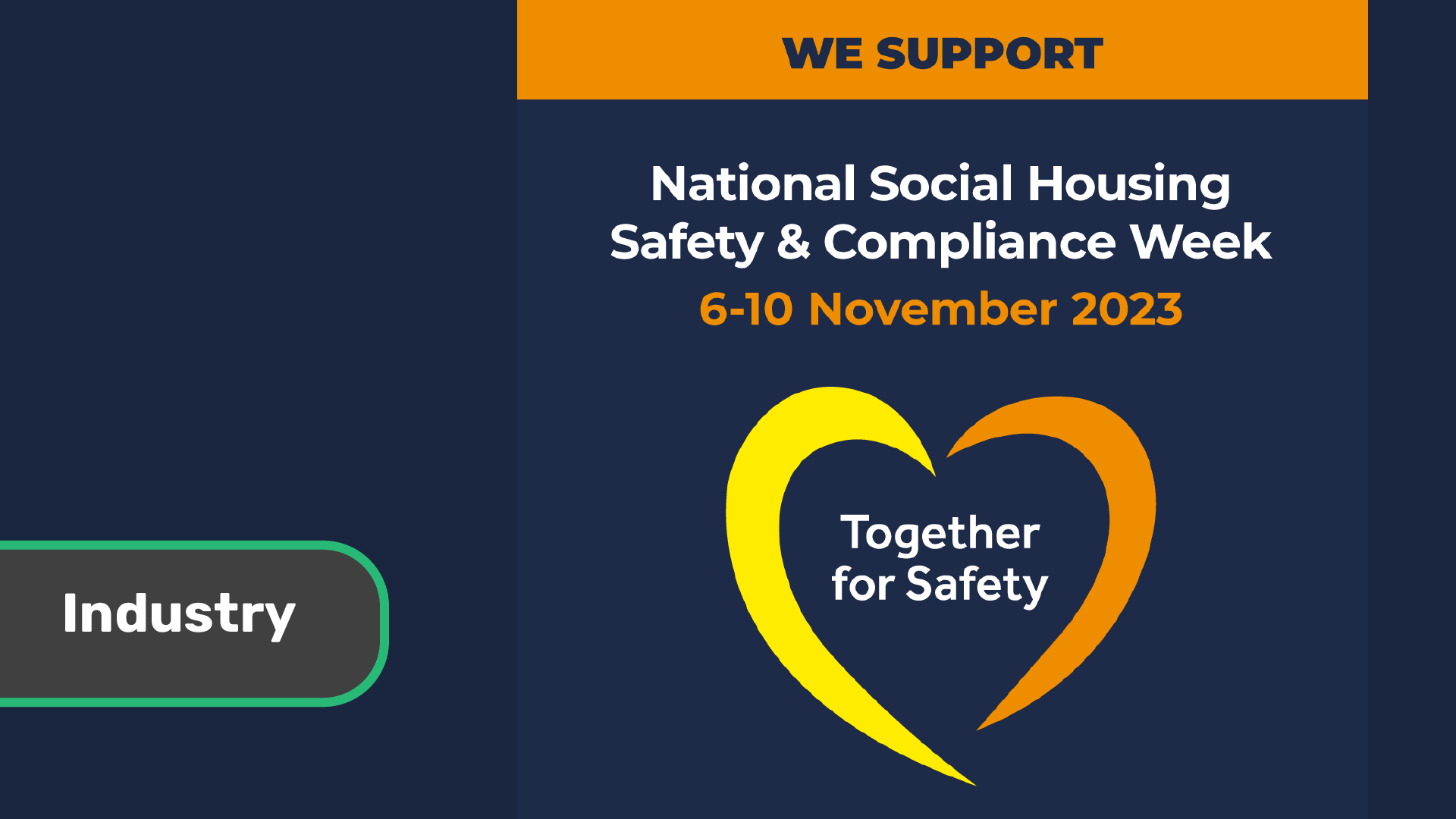 TCW strongly supports National Social Housing Safety Week, promoting comprehensive approaches for safer, sustainable, and accessible homes.
Read More »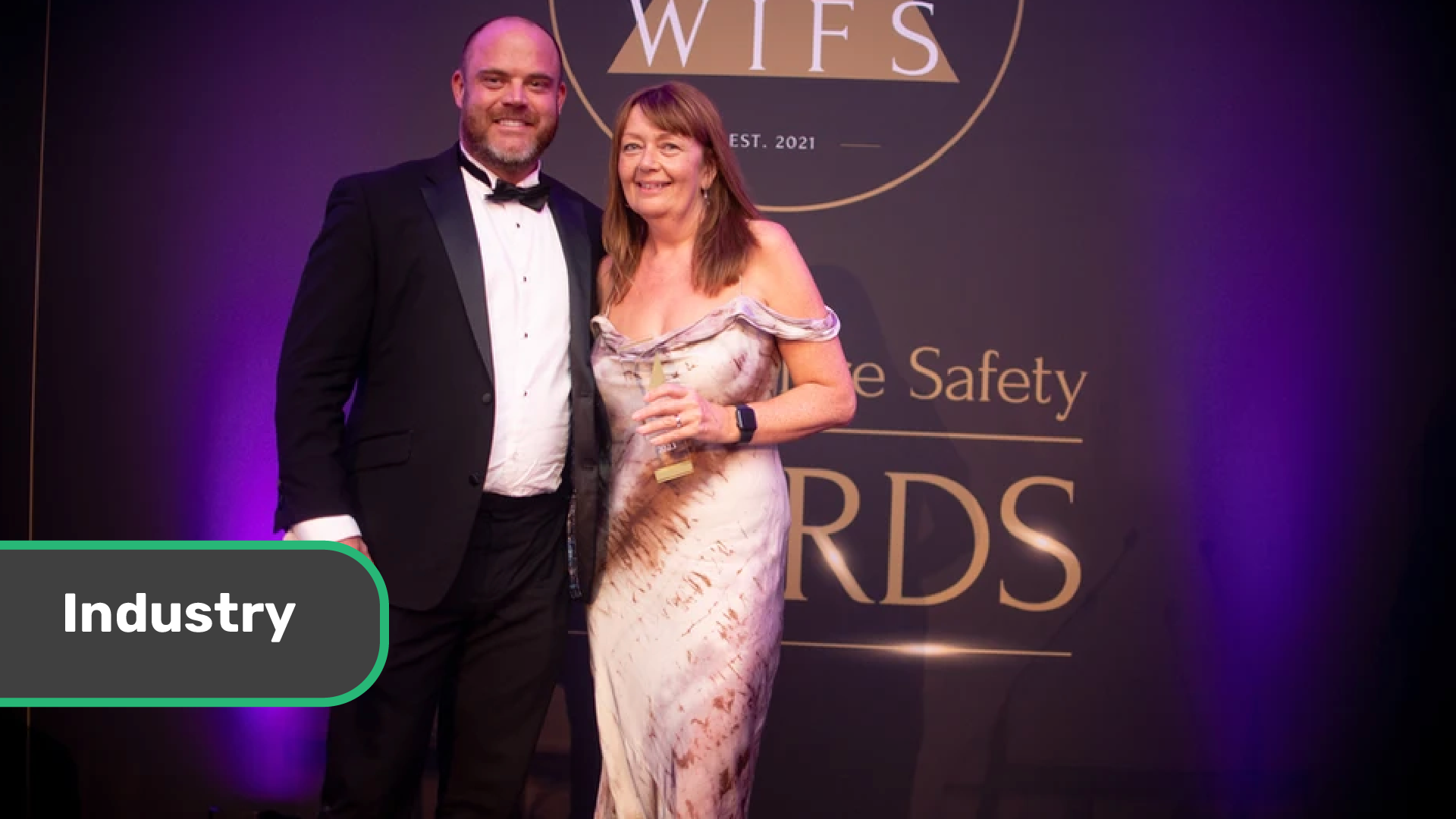 A night of inspiration, accolades, and hounding unsung heroes. TCW proudly sponsors excellence in the industry, celebrating outstanding contributions.
Read More »