Understand The Data Behind Your Housing Documentation
We help housing providers like you gain a clearer picture of their infrastructure, enabling efficient management processes to regulatory and legislative standards with unrivalled data capabilities.
Providing the only version of truth which matters when data integrity is the topic of conversation.
Time saved average per week
Social housing properties supported
Trusted Technology used by Industry experts.
We are the trusted technology partner to industry experts CORGI Technical Services. Our revolutionary software has all of the technical detail and expertise embedded to support the top housing and compliance professionals conduct their work in the most efficient and effective way.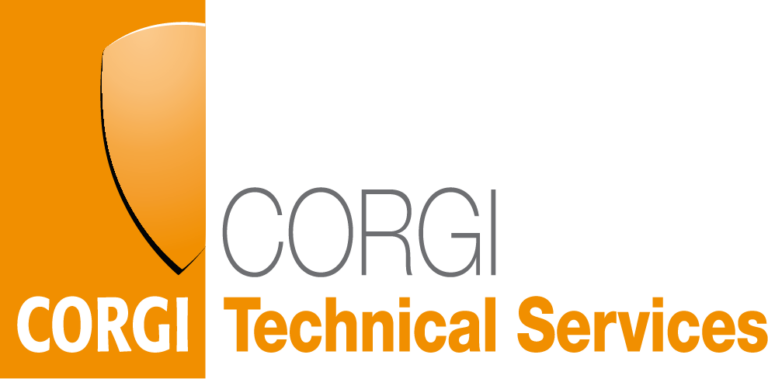 Driving Efficiencies in Social Housing
Listen to Peter McGowan, Managing Director of ECS discuss the impact of TCW on social housing clients and the electrical industry.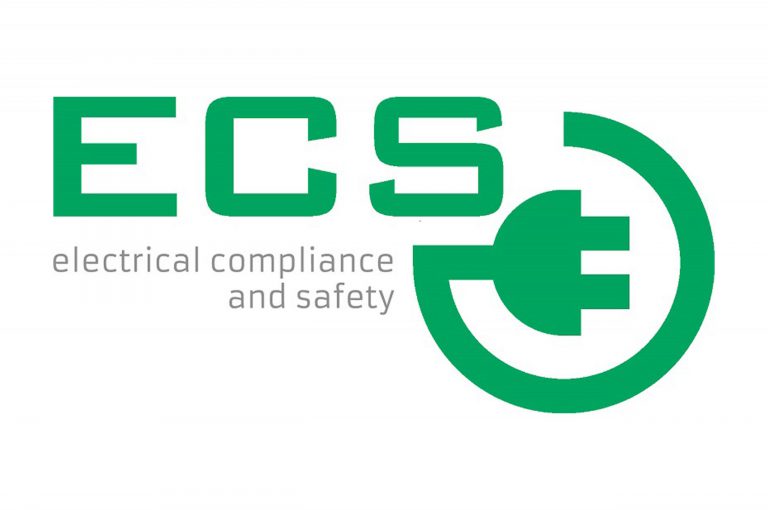 Learn how we Help to Ensure your Social Housing Stock Meets the Needs, and Standards of the Future
Speak to one of our product experts to see the full capabilities of TCW. 
Read our Social Housing Case Studies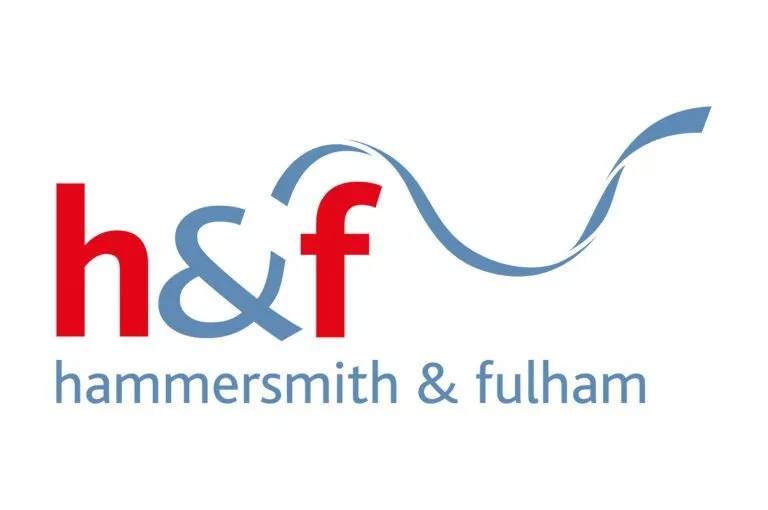 London Borough Hammersmith and Fulham wanted to eradicate human error when manually checking documents – it wasn't until they saw
Read More »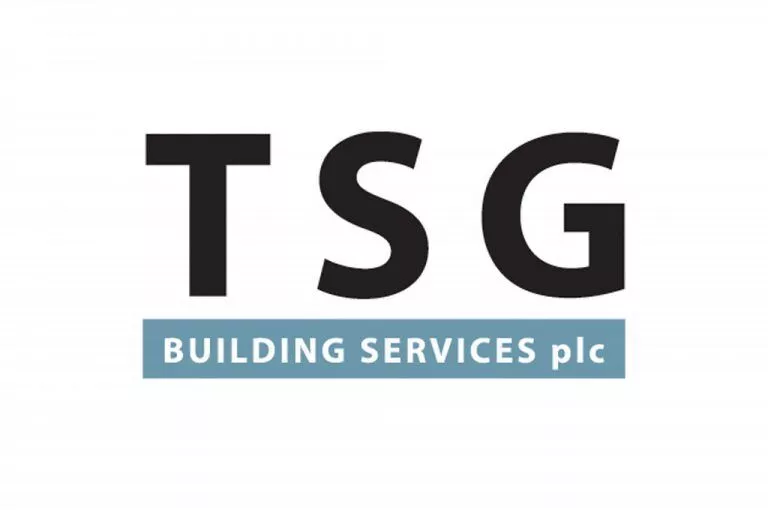 TSG, as a contractor, deal with huge volumes of documents and therefore wanted to gain full control over document verification.
Read More »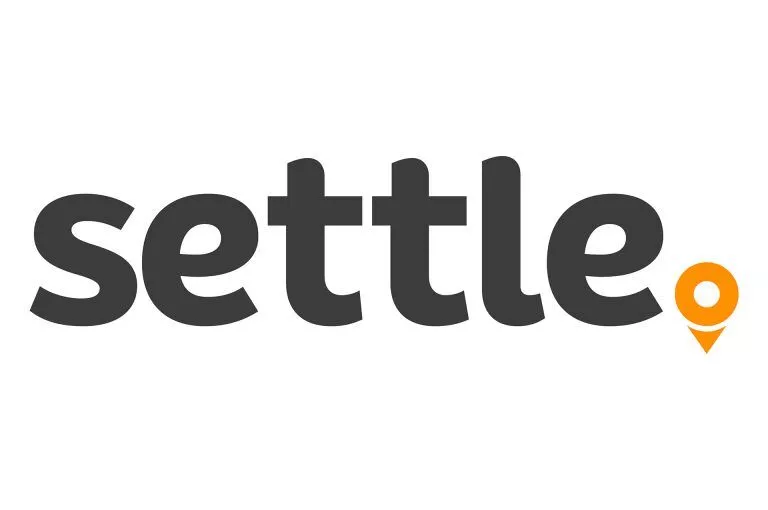 settle wanted to go beyond sample checking a small percentage of documents, they wanted to know the real-time status of
Read More »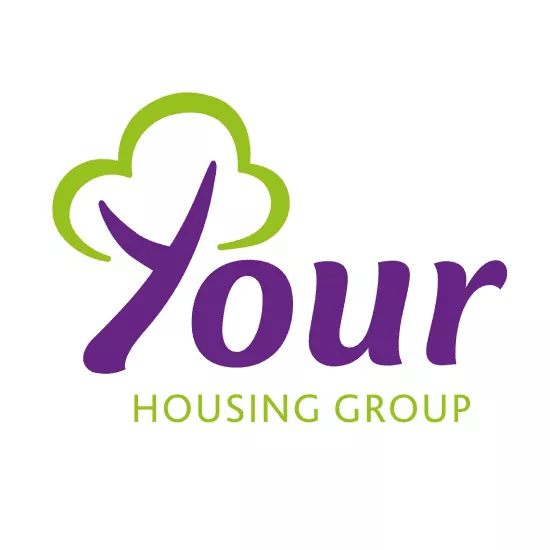 Your Housing Group didn't just need a system to receive and save documents, they wanted MORE to ensure that they
Read More »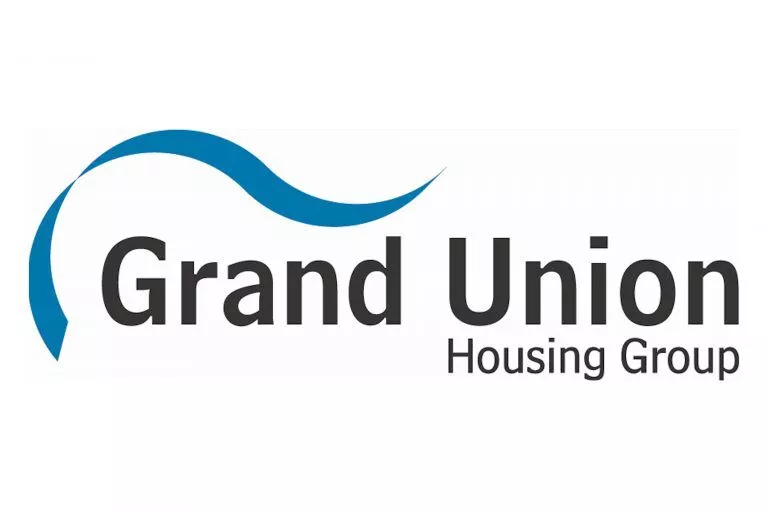 Grand Union Housing Group found they were spending too much time checking documents from their contractors to ensure validation, they
Read More »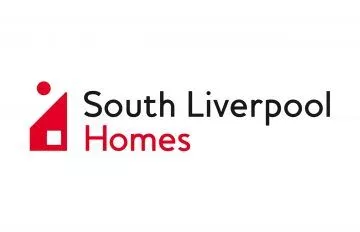 In this case study we are going to delve into the challenges South Liverpool Homes faced and how they managed
Read More »