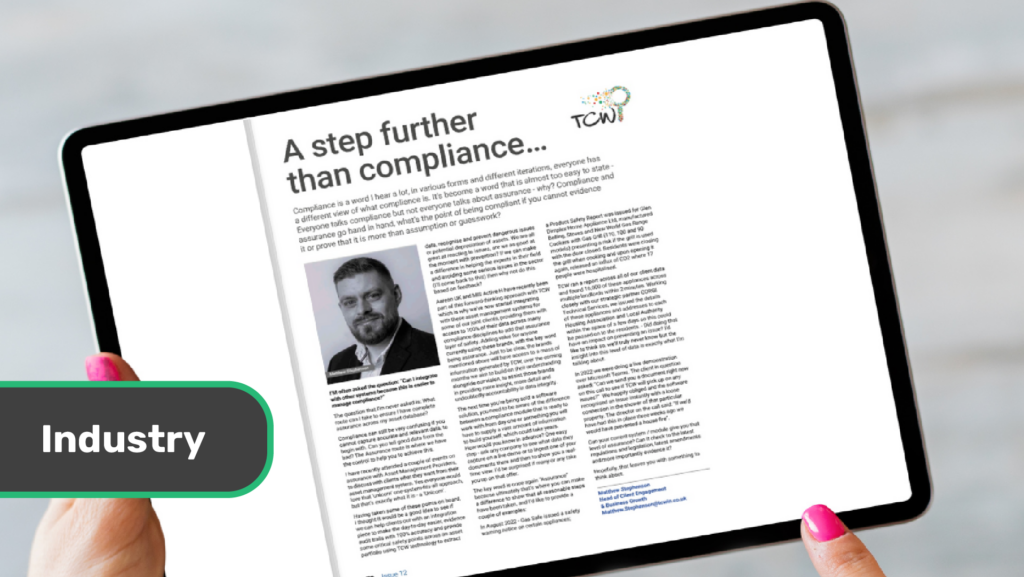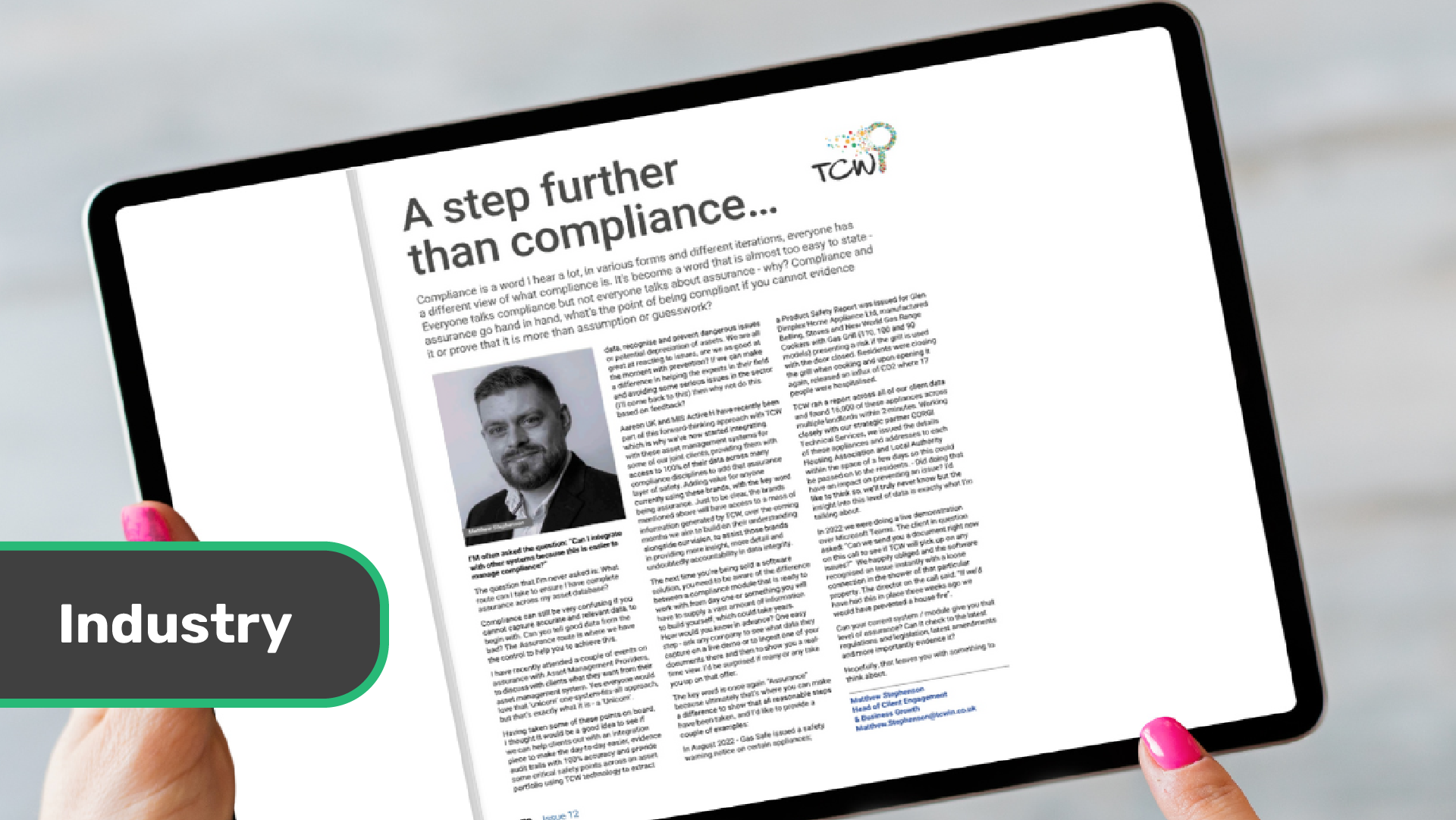 In the latest Housing Executive Magazine, Matthew Stephenson explores the concept of #assurance beyond #compliance, sparking thoughtful reflections on elevating standards in the housing sector.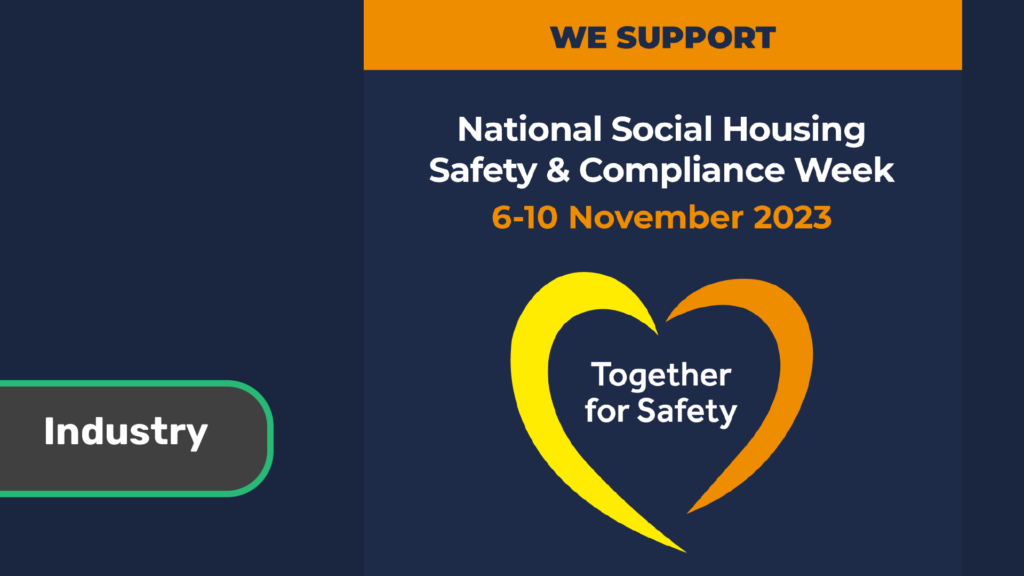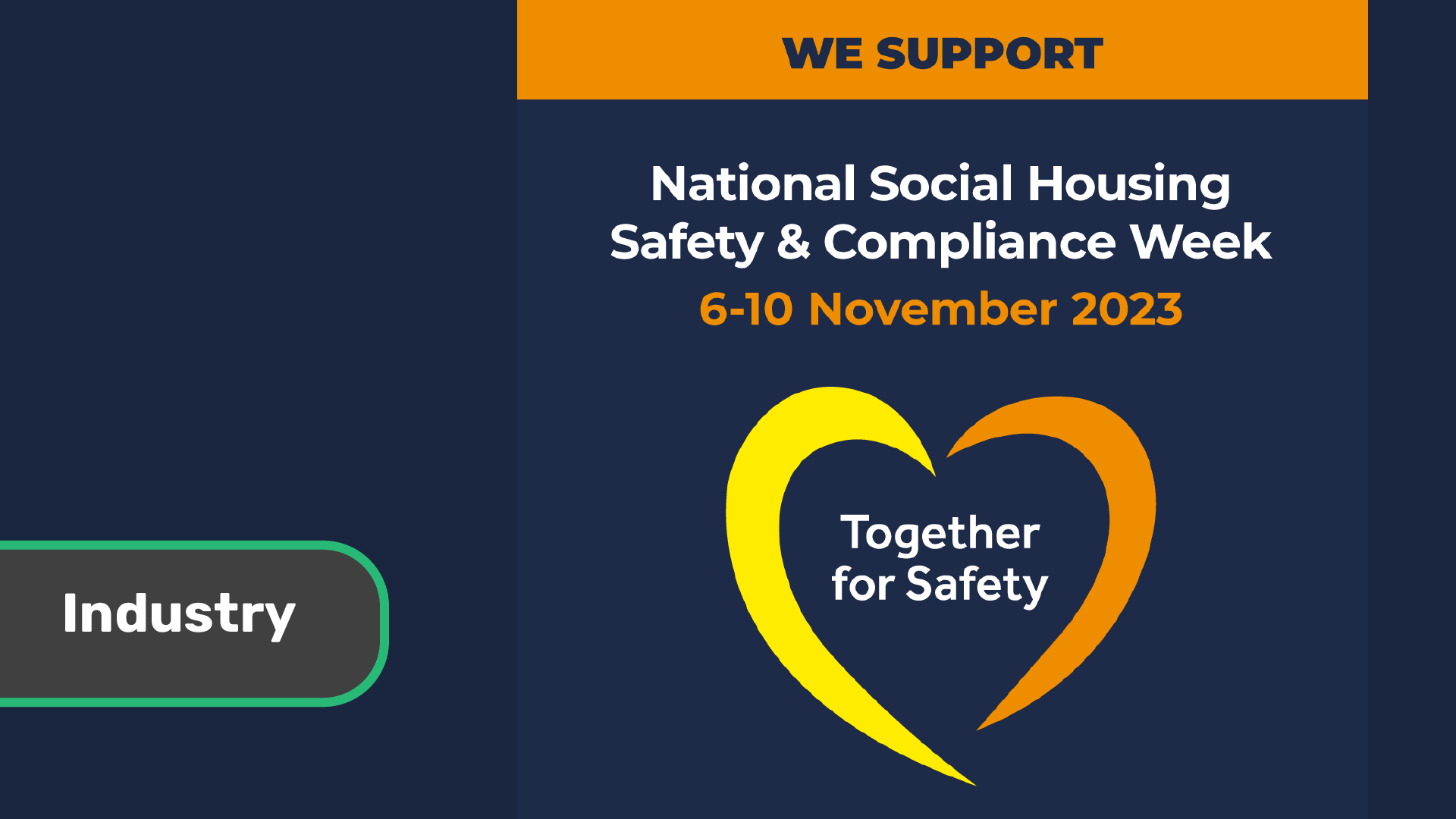 TCW strongly supports National Social Housing Safety Week, promoting comprehensive approaches for safer, sustainable, and accessible homes.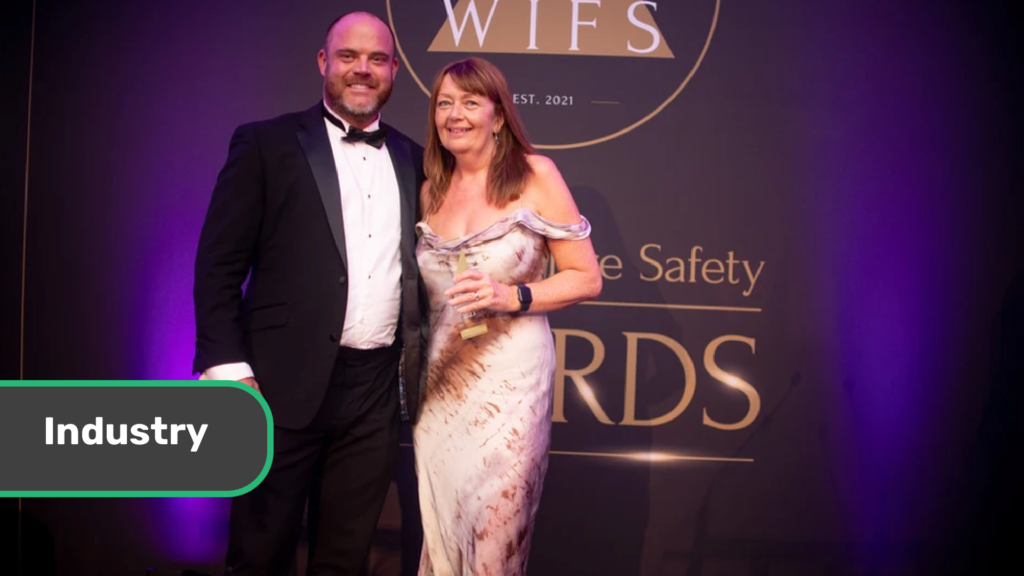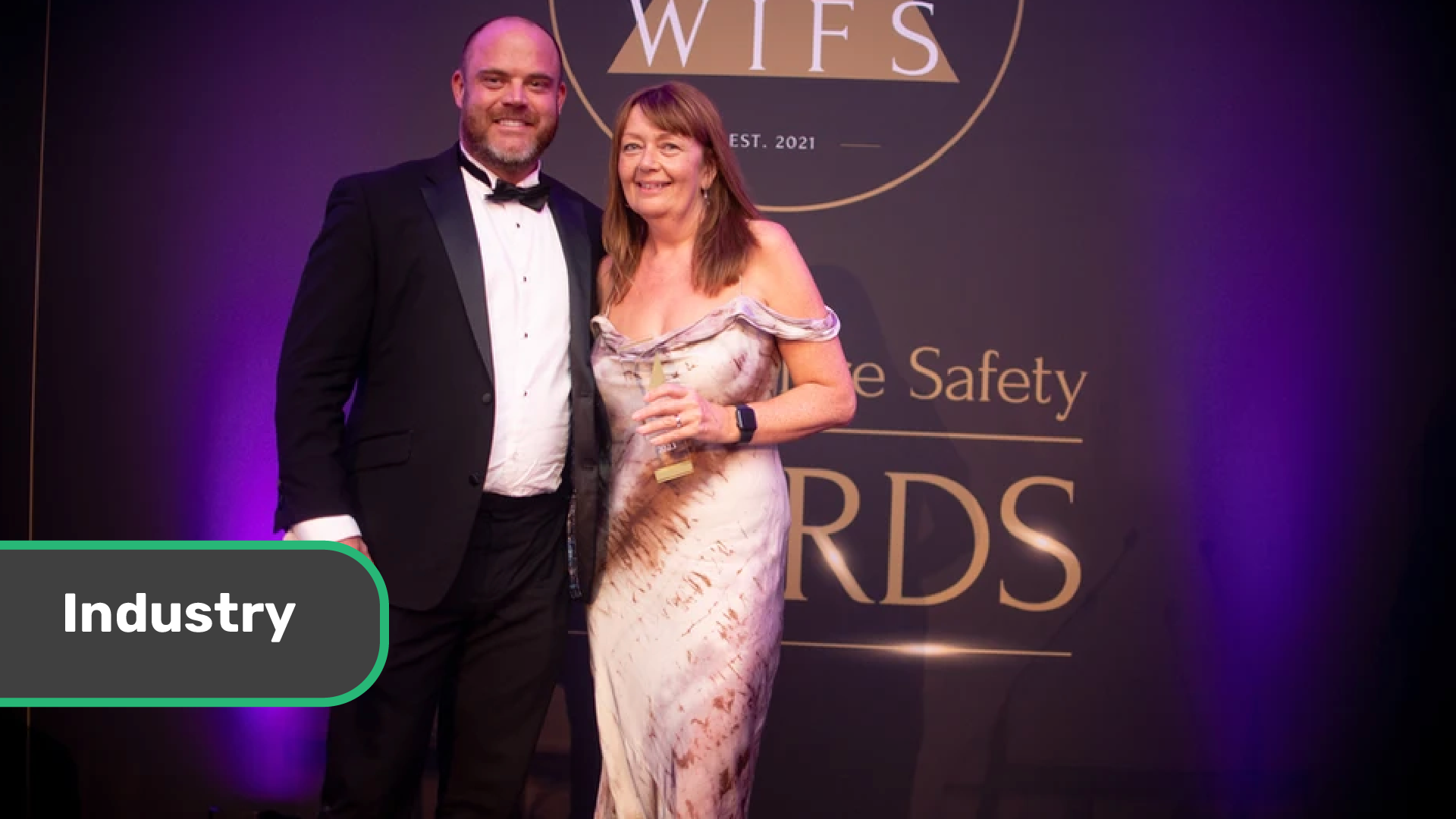 A night of inspiration, accolades, and hounding unsung heroes. TCW proudly sponsors excellence in the industry, celebrating outstanding contributions.